Data Capacity for ISPs at HALF PRICE

ISPs are struggling to satisfy the growing demand for bandwidth. Upstream capacity prices are often very expensive, requiring ISPs to provide compromised service. With 50-100% year over year bandwidth growth, ISPs are in urgent need for affordable capacity.

DiViCloud is an affordable global data capacity service
Data capacity at Half Market Price; Guaranteed
Zero upfront investment
Pay only for what you consume
Available at any location worldwide, all the way to your network
Over any existing links and providers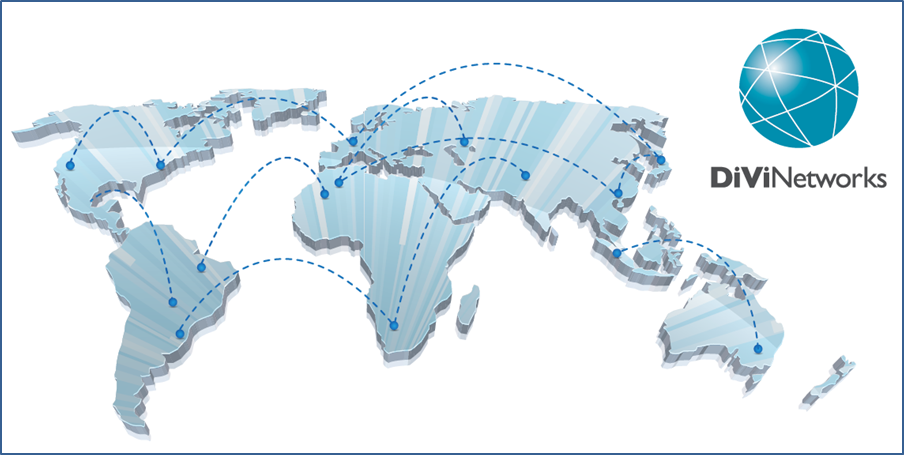 DiViNetworks serves affordable capacity to over 100 ISPs worldwide, carrying over 100Gbps.
Learn More:
How come DiViNetworks can offer capacity at half price?
Download the DiViCloud brochure
Watch a video - Welcome to DiViCloud
Blog Post: How can the IP price gap be bridged? Hint: Beam me up Scotty